About us
How we became who we are.
Growth and success are no coincidence at MST. They are the result of professional expertise, entrepreneurial ambition and courageous decisions made at the right time. And that's something to be a little proud of after about 20 years in the business.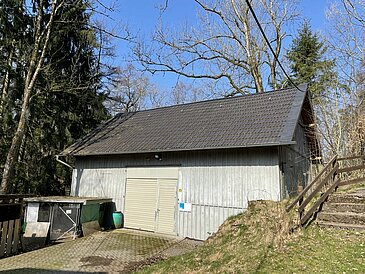 2001
Foundation of MMT
The starting shot is fired: The MMT Mannel Magnettechnik is founded in 2001.
2003
Start of electro magnets production
Our portfolio is expanding, and we are specializing in application consulting as well as the development and production of electro magnets and electro magnet systems.
2007
Start of permanent electro magnet production
Our range is once again growing a little larger: the new production facility enables us to meet the increasing demand for permanent electro magnets.
2009
Start of linear solenoid production
Our electro magnetic range is growing: we now also develop and manufacture high-quality linear solenoids.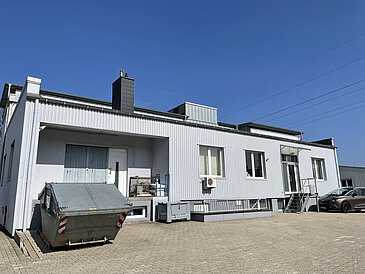 2011
Move to a larger facility with its own test center
Our new facility has enough space for our own test center, among other things: This is where we calculate demagnetization and force-displacement curves and carry out long-term tests in-house – all in the interests of improved quality assurance.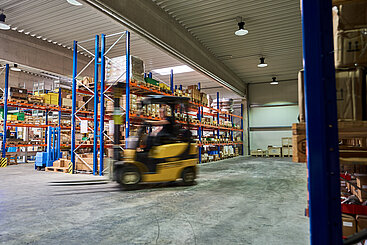 2015
Construction of our own company building with a connected logistics center
The order books continue to fill – a logical consequence of the construction of our own company building. Right next door, our own logistics center is being built to optimize all processes.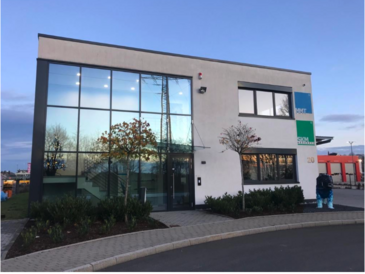 2017
Acquisition of SKM Kugellagertechnik
A new addition: in 2017, we acquired the traditional ball-bearing technology manufacturer SKM Kugellagertechnik and expanded our product portfolio once again.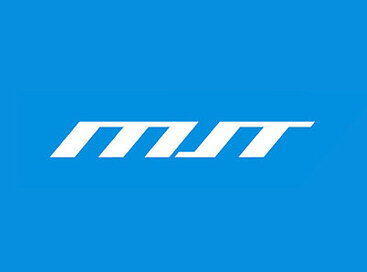 2019
Foundation of the MST Group
MST positions itself for the future: in order to bring together our competencies from all of our divisions, we founded the MST Group in 2019. Our focus on magnetic technology, rolling bearing technology, and wheels and castors enables us to offer our customers an even wider range of products and services.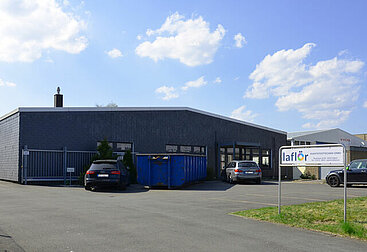 2020
Acquisition of Laflör Kunststofftechnik
The acquisition of plastics technology specialist Laflör adds another division to our service and product portfolio.
1

production sites

1

employees

1

new developments per year

1900

products in our portfolio
Emission-free transport

Our fleet already includes three electric cars, which we use regularly for short and long-distance trips.

Use of self-generated energy

The photovoltaic system at our plant covers part of our domestic electricity requirements and provides 100% renewable energy for charging our vehicles.

Production according to strict specifications

Our production operates in accordance with the REACH and RoHS directives at all times.

Recycling of surplus plastic

Any leftover plastic is regranulated in our mills. A large part of this is used for the production of articles that are not subject to food or pharmaceutical safety regulations.